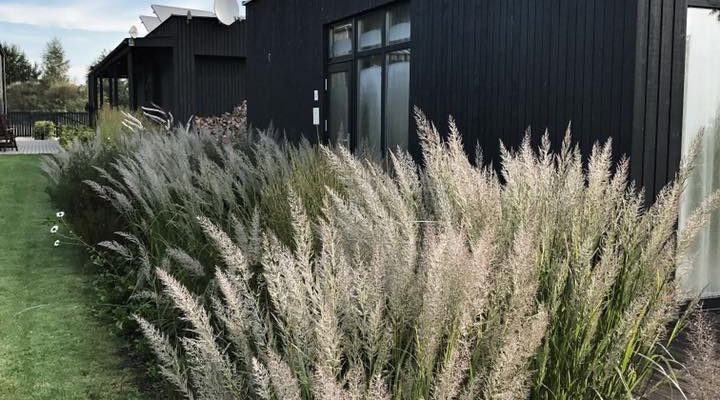 Thank you for being a friend of Domi Lini. We are very happy that 2017 was another good year for Domi Lini and we saw the number of our friends growing. We are very excited to see some of our friends coming back to Domi Lini for the 3rd or the 4th time – this is the best reward for the work we do here.
So if you plan to come back to Druskininkai in 2018 – during winter or summer, short vacation or just for a weekend – we are waiting for you!
Meanwhile we would like to share with you couple of joyful memories from 2017
Our bentgrass grew up! In Autumn our bentgrass gets fire colour!
Our Domi Lini eco garden goes crazy in summer!
It's not only the garden gets green at Domi Lini. All enectricity that powers Domi Lini is 100% green, sun heats water in summer and geothermical heating make our apartments warm in winter.
2017 was the record year for boletus harvest in forests around Druskininkai!
LinenMe linens that surround you during your stay at Domi Lini were included in New York Times The 2017 Holiday Gift Guide!
Reservations calendar is filling up very quickly, so if you want to choose your dates please drop us a note or give us a call.
See you at Domi Lini!